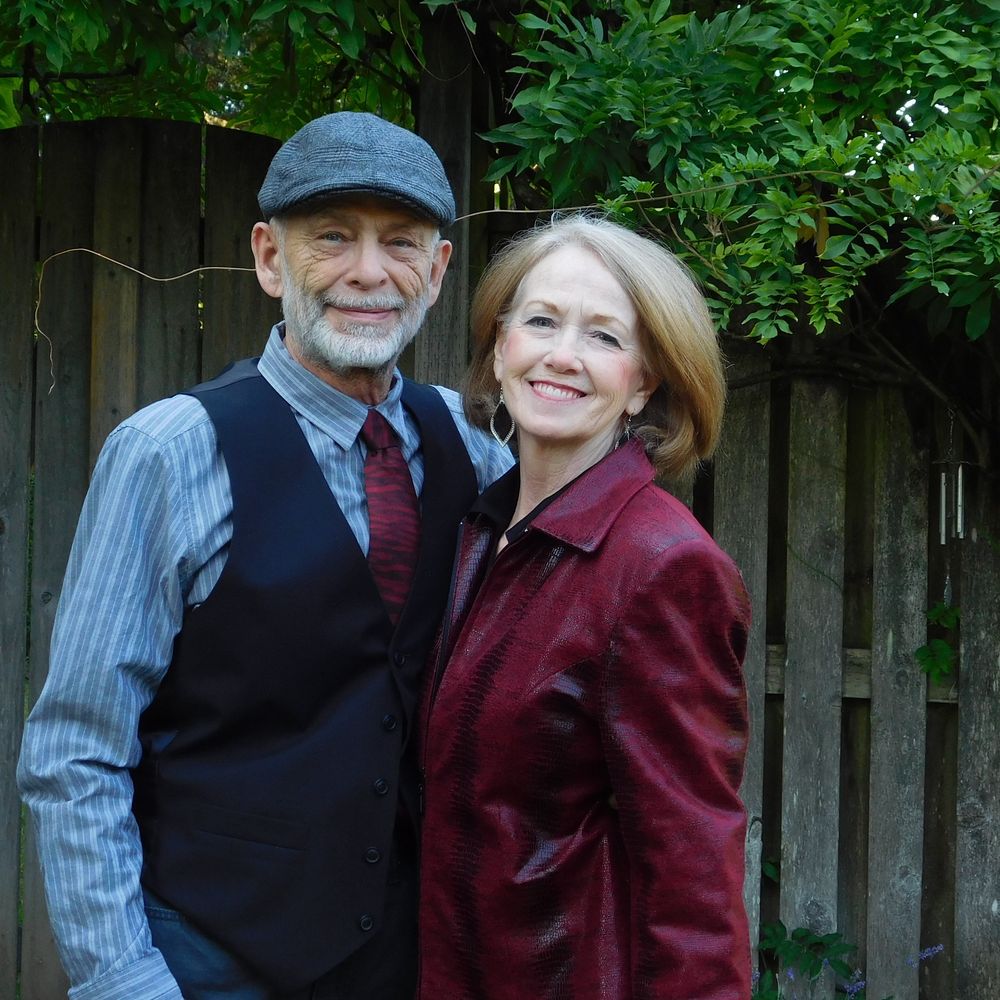 New Heart Band
Singers, song-writers Gregg Christenson and Elaine Carter-Christenson have joined together in "New Heart Band" to provide a vehicle for those desiring a deeper spiritual music experience.
West Coast native; Gregg Christenson has spent his life immersed in the music business from an early age. Playing in countless bands in nameless places, honing craft and skills through life lessons as a vocalist-songwriter-multi-instrumentalist.
California native; Elaine Carter-Christenson started in rock bands early in her career. She transitioned to songwriting and never looked back. She has composed many songs and has released CD's under her own name.
Joined by veteran, skilled musician friends they have succeeded in capturing a unique musical experience for the listener.
New Heart Band offers a diverse genre of worship music from Jazz, Funk, Latin, Americana, and Rock to Bluegrass. A song for every heart!